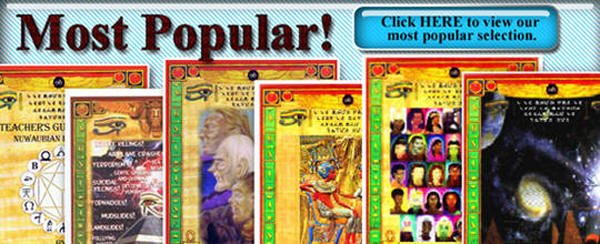 Government Key Witness Recants Her Testimony
Federal Court Pretrial Transcripts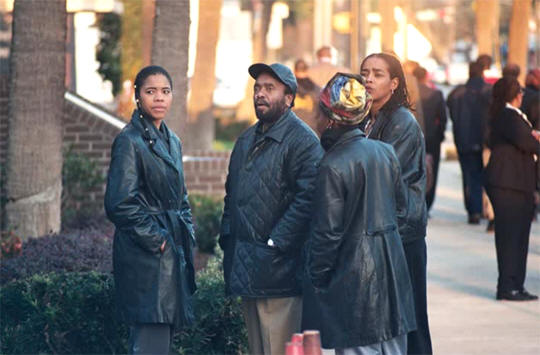 WHY IS MALACHI YORK'S BROTHER HANGING WITH THE FEDS, ONLY IF THEY KNEW THAT THESE PICTURES WERE GOING TO BE TAKEN, AS YOU CAN SEE THEY DIDN'T KNOW OR THEY WOULD HAVE POSED THANK YOU CAMERA PERSON.
EXPRESSIONS, EXPRESSIONS, EXPRESSIONS
WHY DO THESE EXPRESSIONS HAVE A COMMON EXPRESSIONS FROM ALL 3 THAT IS FACING THE CAMERA?
IT LOOKS LIKE THEY KNEW THE OUTCOME BEFORE THE VERDICT, PICTURES YOU HAVE TO LOVE THEM.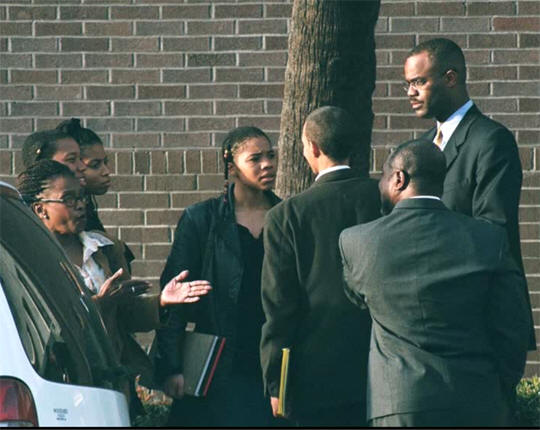 LOOK AT ATTORNEY ADRIAN PATRICK'S EXPRESSION HE DON'T WANT TO BE IN THIS CONVERSION AND AS YOU CAN SEE THAT IS ABIGAIL "HABIYBA" WASHINGTON'S THE LEAD WITNESS FOR THE PROSECUTION FATHER NATHANIEL WASHINGTON THAT TESTIFIED FOR MALACHI YORK AT THE TRIAL AN HE SAID, THAT HIS DAUGHTER WAS NOT MOLESTED BY DR. YORK.
ATTORNEY ADRIAN PATRICK EXPRESSION LOOKS LIKE BULL----T, I HAVE BETTER THINGS I CAN BE DOING THAN LISTENING TO THIS
QUES: WHY IS IT THAT NONE OF THE GOVERNMENT WITNESSES WERE NOT THE PARENTS OF THE ALLEGED VICTIMS?