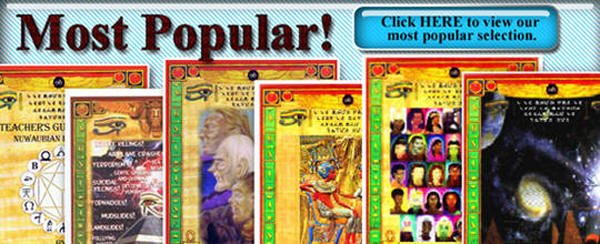 Dr. Malachi Z. York
Government Key Witness Recants Her Testimony
Ques: Why is the government still holding Dr. Malachi Z York-EL with these FACTS from there lead witness?
Ans: Because, Abigail recantment proves the government targeted Dr. Malachi Z York-EL and the pretrial transcripts backs her testimony, No EVIDENCE, Agents didn't audio tape or video tape the alleged victims statements and more. (Government Conspiracy)
What happens when Black people can no longer recognize white racism? [read moor]
Dr. Malachi Z York-El caring ways
---
This is just some of the reasons this government fear the thought of the Yamassee Nuwaubian Moors, because we just want the FACTS.