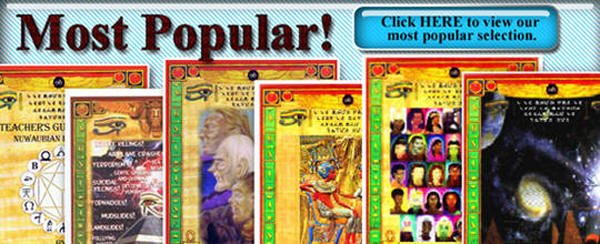 Dr. Malachi Z. York
Government Key Witness Recants Her Testimony
Federal Court Pretrial Transcripts
The other side of Nuwaubu The Egiptian Principle is called MA'AT
ORDER and JUSTICE
A long walk on a short path As explained by the Master Teacher is, "A long walk means all the information and the many schools of thoughts we want thru that he came to give you and the short path was from 1970 to 2000, so this new so-called information that is said to be coming from the Master Teacher is for the believers or the weak. Listen to the one that was sent to us as a people and not the ones claiming to do things in his name.
Read Matthew 7:22-23
22 Many will say to me in that day Lord, Lord, have we not PROPHESIED in thy name and in thy name have cast out devils? and in thy name done many wonderful works?
23 And then will I profess unto them, I never knew you: depart from me, ye that work iniquity.
For all the family that have the Millennium scrolls part 1&2 go and read for information in this day and time, that's why the word Millennium is the title of these scrolls and in part 2 on the last page 812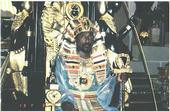 Amun Nubi Ruakh Ptah said," Here it is, I have said it all. What more can I say? All those that opened their door to me, I took under my wing, and GAVE ALL I HAVE TO GIVE.
One part of the message says, However, don't let your EGO and ARROGANCE
CHANGE the PURITY and BEAUTY of RIGHT KNOWLEDGE, for it was RIGHT KNOWLEDGE that opened your eyes to come to me.
and not what PAULITES calls (ACTUAL FACTS)
WRONG KNOWLEDGE
Don't believe us go read and check it out for yourselves.
So beware the Paulites are writing again in this day and time, Paulites want you to worship Amun Nubi Ruakh Ptah and not who he taught you to give our reverence to who is ANU ELYOWN ELYOWN EL the Most High
WHO DO YOU TRUST?
THE BOOKS YOU KNOW OUR MAKU DR. MALACHI Z YORK-EL WROTE OR THESE STAPLED PAPERS OF THE PAULITES