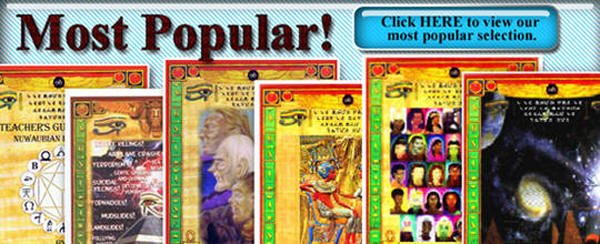 Dr. Malachi Z. York
Government Key Witness Recants Her Testimony
Federal Court Pretrial Transcripts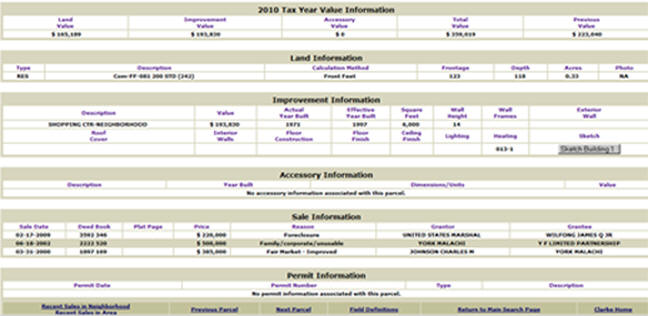 How is it that Malachi York was owning properties in Athens Georgia in 1998 A.D. and in 2000 A.D. and they have Dr. Malachi Z York locked up under the name Dwight D York this is the United States Government's way of locking a person up and throwing away the key (DECEPTION)
Dr. York brought this building in Dec. 2000 A.D. for 385,000 dollars and the house in Dec. 1998 A.D. for 557,000 Dollars and the Federal Government want you the public to believe (be lie eve children) that the man they have locked up is Dwight D York, remember this is one of the best investigative police agencies in the United States and we just went to the computer and these documents was right there come on they forfeited these properties the government seen the same thing you are looking at now.
Release Dr. Malachi Z York we see your LIES.
Now if Dr. Malachi Z York is Dwight D. York where is the people that helped in this fraud like the previous owners, the Real Estate Agents, the Attorneys and the banks that were involved in the sells of these properties.
Now these legal documents are Two years apart 1998 to 2000 so Dr. York was living as Malachi York according to these documents and the amount of money being transacted in these property deals would have the Federal Government arrest everyone involved if not just Dr. Malachi York.
The Federal Government would have push this in their Media and in the courtroom but this didn't happen,
WHY?
Because Dr. Malachi York is his LEGAL NAME and not Dwight D. York.
FREE DR. MALACHI Z YORK
Now Do You See The Conspiracy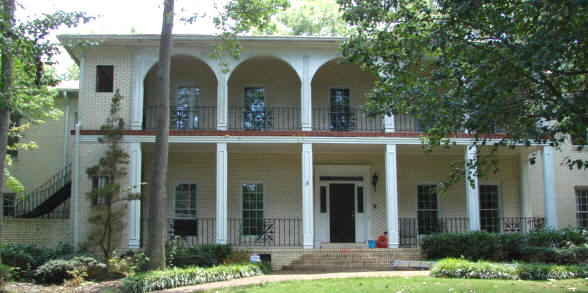 And 155 Mansfield Ct. Athens Georgia, all in Malachi York's name and not Dwight D. York these public records don't lie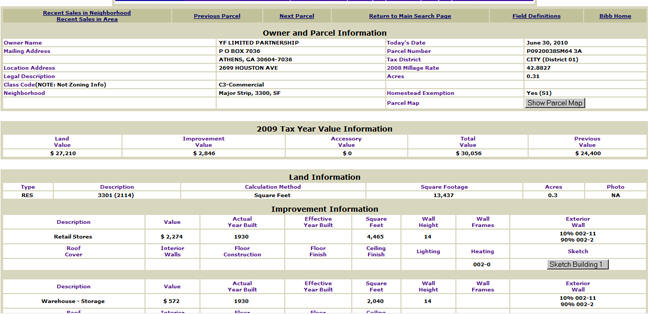 This property was brought back in the early 90's and you see that this property was transferred to YF limited if you look at all the other property deeds you will see the transfer from Malachi York to YF Limited, so this property was also in Malachi York's name, so in the early 90's Dr. York LEGAL Name was Malachi York