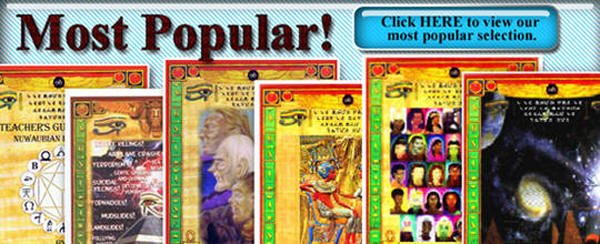 Dr. Malachi Z. York
Government Key Witness Recants Her Testimony
Federal Court Pretrial Transcripts
ATTORNEY ADRIAN PATRICK HAD TO REINSTATE THE NEW TRIAL MOTION THAT JONATHAN MARKS AND THE COVERT OPERATIVES SABOTAGED, YES THEY
(Richele Davis, where is she now?) HIRED THIS SO-CALLED ATTORNEY AND FORCED THE BEST ATTORNEY IN THIS CASE OFF AND THEN RE-HIRED HIM TO CLEAN UP THE MESS, LOOK AT THE ACTION OF THESE AGENTS A BLIND PERSON CAN SEE THESE MOVES.
ATTORNEY ADRIAN PATRICK HAD TO REINSTATE THE NEW TRIAL MOTION THAT ATT: JONATHAN MARKS SABOTAGED TO HELP THE GOVERNMENT KEEP THIS UNJUST CASE IN THEIR FAVOR OF KEEPING AN INNOCENT MAN BURIED UNDER GROUND IN ADX SUPER MAX PRISON IN COLORADO, TRICKS OF THE DEVIL THAT WE WILL KEEP EXPOSING.
NOW ASK YOURSELF, WHY? WAS THESE DOCUMENTS TAKEN DOWN OFF THE MAIN WEBSITE WWW.UNNM.COM AND NOT PUT UP ON THE SO-CALLED NEW FREEDOM FIGHTING SITES EXCLUSIVE OF THE ONE YOU ARE ON NOW?
THERE ARE PEOPLE OUT THERE THAT ARE CONSTANTLY WORKING TO KEEP OUR MAKU (CHIEF) BEHIND BARS, WE ALL HEARD MS. HABIYBAH WASHINGTON COME OUT AND TELL THE TRUTH ABOUT THE CONSPIRACY AND THAT JACOB YORK WHICH IS NOT HIS REAL NAME AND THE GOVERNMENT SET THIS CASE IN MOTION WE WILL POST MORE OLD FLIERS TO SHOW THE BIRTH OF THIS UNJUST CASE TO EXPOSE THE REAL CRIMINALS IN THIS CASE, LIKE SHERIFF HOWARD R, SILLS OF PUTNAM COUNTY, GA. THE FBI, AND THE JUDICIAL SYSTEM THAT KEEP DENYING THE FACTS IN THIS CASE FROM THE BEGINNING.
CHECK THIS NEWS ARTICLE OUT GAMES BEING PLAYED BY THE COVERT OPERATIVES PLEASE READ