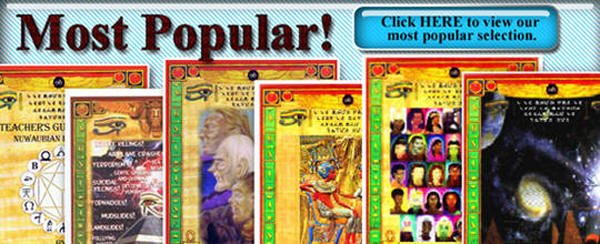 Dr. Malachi Z. York
THE AUDIO BELOW ALSO CONFIRMS THAT DWIGHT YORK IS THE SON OF MALACHI YORK
COINTELPRO AGENTS LIES EXPOSED BY DR. MALACHI Z YORK
THE COINTELPRO AGENTS AND THE EVILONES' AGENTS EXPOSED BY OUR CHIEF BLACK THUNDERBIRD EAGLE A/K/A DR. MALACHI Z YORK EL, ON MARCH 6 2004 IN THIS AUDIO BELOW OUR CHIEF SAID, " THAT HE IS A CITIZEN OF CLARK COUNTY GEORGIA, HE VOTED IN CLARK COUNTY GEORGIA, HIS SOCIAL SECURITY IS REGISTERED IN CLARK COUNTY GEORGIA, HIS CAR REGISTERED IN CLARK COUNTY GEORGIA, HE BROUGHT A HOUSE IN CLARK COUNTY.
QUES: DO LIBERIAN DIPLOMATS VOTE FOR UNITED STATES CANDIDATES RUNNING FOR UNITED STATES GOVERNMENT OFFICE?
ANS: NO LISTEN TO THE AUDIO BELOW
AFFIDAVIT OF THE REAL DWIGHT YORK THE SON OF MALACHI YORK
MISNOMER - Was Dr. Malachi Z. York a victim of Misnomer? Was he falsely charge and prosecuted as Dwight D. York?
This text will be replaced by the flash music player.
Government Key Witness Recants Her Testimony
Ques: Why is the government still holding Dr. Malachi Z York-EL with these FACTS from there lead witness?
Ans: Because, Abigail recantment proves the government targeted Dr. Malachi Z York-EL and the pretrial transcripts backs her testimony, No EVIDENCE, Agents didn't audio tape or video tape the alleged victims statements and more. (Government Conspiracy)
Dr. Malachi Z York-El caring ways