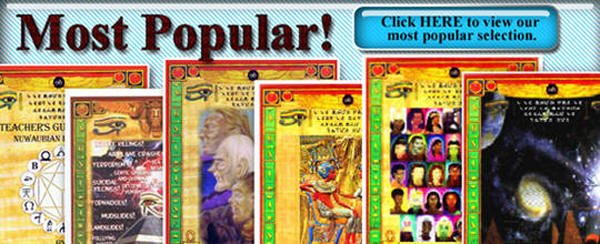 Bishop Eddie long is under investigation for Sexual Abuse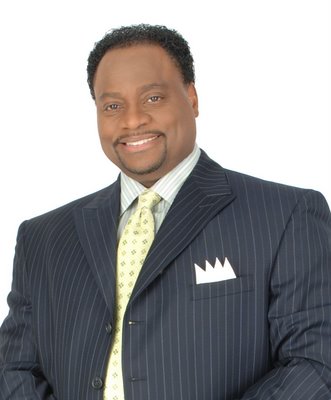 Bishop Eddie Long. A prominent religious leader is accused of sexual abusing young teenage boys.
Yes, As Dr. Malachi Z. York stated in his interview entitled "MAKU SPEAKS"... "You better get on the band wagon, or they are coming after YOU next". Dr. York was speaking about the religious leader in Georgia. Well folks her it is finally just as Dr. York stated in his recorded live interview. Watch the video below.
Listen to the whole audio and our Maku Black Eagle tells the Nubian (Black) Religious Leaders to come and get involved in this unjust case that is being made a case of precedence for the future of all Nubian Leaders.
That government and the media attacked Creflo Dollar a few years ago about having to much material gains from being a minister of thousands of church members and now Bishop Eddie Long, now what's interesting is the similarities in the allegations.