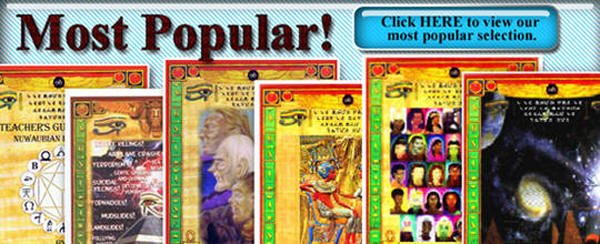 Government Key Witness Recants Her Testimony
Federal Court Pretrial Transcripts
WOW AN EX-FBI AGENT SAID IN THIS INTERVIEW THAT
THE FBI PUT POISON IN THE CHILDREN'S FOOD
TO HELP DESTROY THE BLACK PANTHERS AND YOU THINK THEY CARE ABOUT THE YAMASSEE NUWAUBIAN MOORS CHILDREN WAKEUP THE GOVERNMENT IS BEHIND THE KIDNAPPING OF
CHIEF BLACK THUNDERBIRD EAGLE
Ex-FBI agent blowing the whistle on the
COINTELPRO PROJECT
their job is not about justice it's about destruction, if they will poison children do you really think that sheriff Sills of Putnam County and his KKK friends in the U.S. Government were thinking about our children in good faith, the answer is NO.
Ask yourself why is the KKK still strong and all the Nubian groups or Organizations for the upliftment of the Nubian People have been destroyed or attacked?
Ans: Because the Government and the KKK are one and the same, remember the hangings and no one went to jail, but in this case it was a hung jury and a Nubian went to jail. It's a difference when you are a Nubian and your ancestors were the Original or Indigenous people here, this fear the confederate settlers.