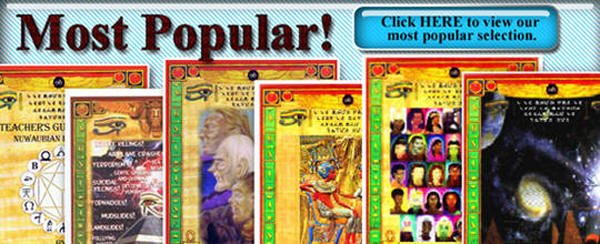 Government Key Witness Recants Her Testimony
Federal Court Pretrial Transcripts
JACOB YORK TELLS YOU IN THIS VIDEO HIS CONNECTION TO SOME OF THE ALLEGED VICTIMS THAT TESTIFIED AGAINST MALACHI YORK FALSELY (PERJURY)
JAKE YORK CONFIRMING THE CONSPIRACY THAT DR. MALACHI Z YORK-EL AND THE NUWAUBIANS HAVE BEEN TELLING THE WORLD FROM THE BEGINNING AND THE GOVERNMENT'S LEAD WITNESS IN HER RECANTMENT OF HER FALSE TESTIMONY BACKS IT UP.
JACOB SHOWING HIS DISLIKE OF HIS FATHER, NO THEORY THESE ARE FACTS. JAKE CAN'T EVEN CALL MALACHI YORK HIS FATHER HE CALLS HIM THIS MAN SHOWING THAT HE IS DISGRUNTLE
With the recantment of the governments' lead witness Habiyba Abigail Washington showing the conspiracy in conjunction with the government and Jacob York to incarcerate a Native American Chief Black Eagle a/k/a Dr Malachi Z York EL a Moor by nationality shows more proof that the corrupt government officials is behind trying to DESTROY a peaceful tribe of native Americans the Yamassee Moors of the Creek Nation.
The Government Used (Dwight D York) a Misnomer this is ILLEGAL, more proof that the government is behind the kidnapping of the Chief of the Yamassee Moors