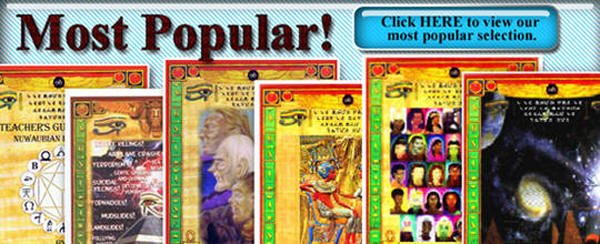 Dr. Malachi Z. York
Government Key Witness Recants Her Testimony
Federal Court Pretrial Transcripts
ACCORDING TO THE POST TRIAL TRANSCRIPTS IT POINTS OUT THAT SOME OF THE ALLEGED VICTIMS HAVE DISEASES THAT OUR MAKU DON'T HAVE.
HOW IS THIS POSSIBLE IF DR. YORK ALLEGEDLY BEEN EXCHANGING BODILY FLUIDS WITH THESE ALLEGED VICTIMS?
MEDICAL EVIDENCE TELLING THE TRUTH AND THAT IS DR. YORK DID NOT MOLEST THESE ALLEGE VICTIMS AND FOR THESE REASONS THE FEDERAL GOVERNMENT IS HIDING THE TRIAL TRANSCRIPTS FROM THE PUBLIC.
(NOTE: ALL OF THE ALLEGED VICTIMS THAT WENT TO THE FBI DID NOT LIVE ON THE YAMASSEE LAND OR DR. MALACHI YORK'S (MAKU'S)
HOUSE IN ATHENS GA. AT THE TIME OF THE ILLEGAL INVASION OF BOTH PROPERTIES.
THE GOVERNMENT IS HIDING THE JURISDICTION OF THE INDIGENOUS PEOPLE AND THIS IS A VIOLATION OF THE INDIGENOUS PEOPLES RIGHTS.
WOW THE GOVERNMENT WAITED AND FOUND SOME DISGRUNTLE MEMBERS, SOME WERE ALREADY IN TROUBLE WITH THE LAW AND SOME JUST UPSET WITH THE COMMUNITY NOT WITH DR.YORK, THE GOVERNMENT WANTED DR. YORK AND THE WAY THIS CASE WAS HANDLED SHOWS THE CONSPIRACY
READ THE POST-TRANSCRIPT BELOW