Translate NuwaubianFacts.com to 26 Different Language. Choose Your Language Below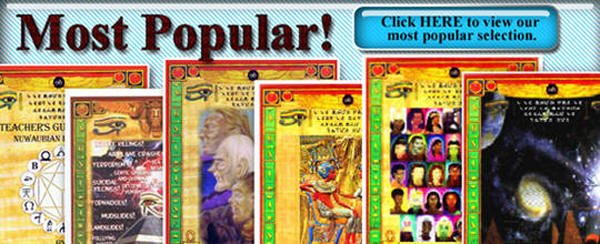 Dr. Malachi Z. York
Ques: Why is the government still holding Dr. Malachi Z York-EL with these FACTS from there lead witness?
Ans: Because, Abigail recantment proves the government targeted Dr. Malachi Z York-EL and the pretrial transcripts backs her testimony, No EVIDENCE, Agents didn't audio tape or video tape the alleged victims statements and more. (Government Conspiracy)
What happens when Black people can no longer recognize white racism? [read moor]
Dr. Malachi Z York-El caring ways
This is the cross-examination of special agent Julaine Ward where she states that she had
NO WITNESSES THAT SAID DR. YORK TRANSPORTED CHILDREN ACROSS STATE LINES.
QUES: If the government don't have a witness that said Dr. Malachi York transported them across state lines, how do the Federal Government get involved in this case ?
The judge heard Ms. Ward say " that she have No Witnesses that said Dr. York transported children for the purpose of having sex and Dr. York was still DENIED a Bond.
Ques: On what grounds did the judge deny Dr. York a Bond, when the reason for the federal government's involvement is " Interstate Commerce"?