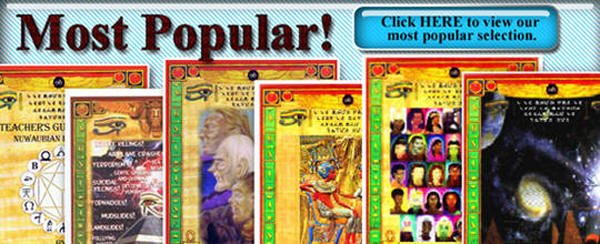 Dr. Malachi Z. York
Government Key Witness Recants Her Testimony
Federal Court Pretrial Transcripts

WHERE IS THE PRESUMPTION OF INNOCENCE
QUES: WHAT IS SUA SPONTE?
Latin for "of one's own accord; voluntarily." Used to indicate that a court has taken notice of an issue on its own motion without prompting or suggestion from either party.

As a general rule, where grounds for dismissal exist, an action is subject to dismissal on a court's own motion. A trial court has the power to dismiss an action sua sponte for want of prosecution, or failure to comply with the rules of civil procedure or a court's orders. A court may sua sponte enter a motion to dismiss for want of jurisdiction even though both parties have agreed to appear in the court.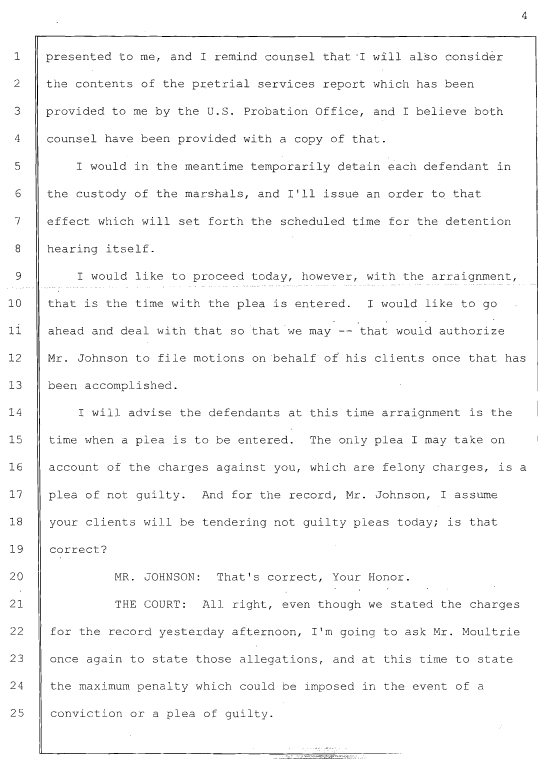 These 2 pages are from the May 9 2002 Bond Hearing, now pay close attention to the Federal Government's original charges against Dr. Malachi York (Misnomer Dwight D York) and Mrs. Kathy Johnson which all deals with Transporting Children across State lines for unlawful purpose, so when the special agent Mrs. Juliane Ward said in court that she didn't have a witness that said Dr. York or Mrs. K. Johnson took them across State lines the Federal government's case should have been (DISMISSED)
Ask yourself then why is it that Dr. York and Kathy Johnson is in this courtroom under charges the government has No Witnesses to back their claims, is this why the government held Dr. York and Kathy Johnson almost two years before bring them to trial. WOWW!!!

These are the 4 original charges and what would have given the federal government jurisdiction in a criminal proceeding.
What happen in this case?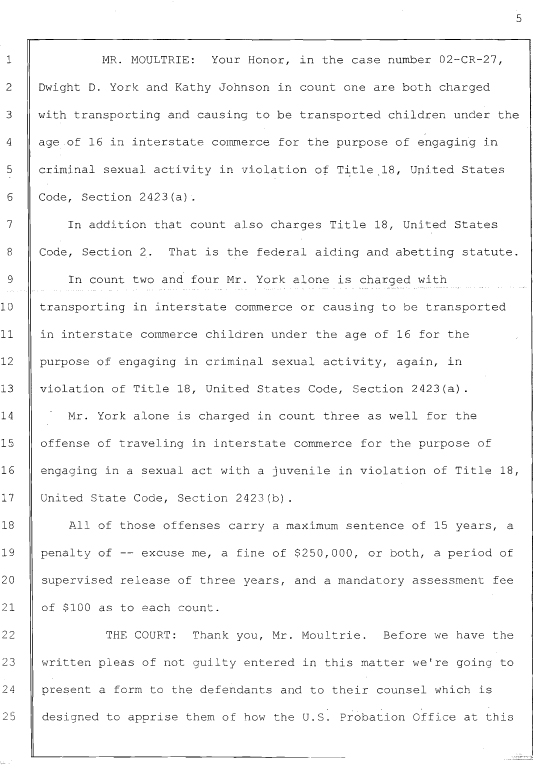 Now here is page 79 of this same Bond hearing transcripts where Special agent Mrs. Juliane Ward says that she do not have a witness that can testify that Dr. Malachi Z York (Misnomer Dwight D York) committed this alleged Federal crime. The case at this point should be over, ask yourself why ? didn't this experienced judge do his job. Do the United States Constitution work for all the United States citizens or just the Caucasian citizens.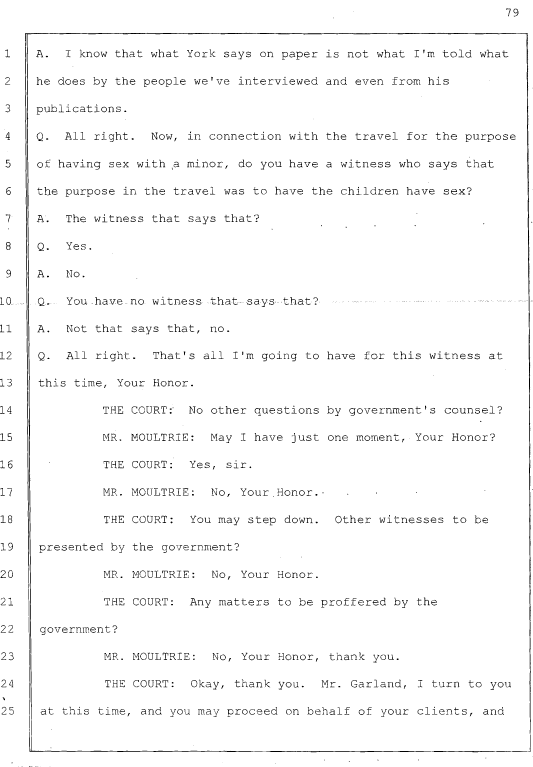 PLEASE VIEW THE VIDEO WITH AN OPEN MIND AND A RECEIVING HEART
AND READ THE COURT PROCEEDINGS
PROOF OF THE GOVERNMENT CONSPIRACY TO SETUP MALACHI YORK