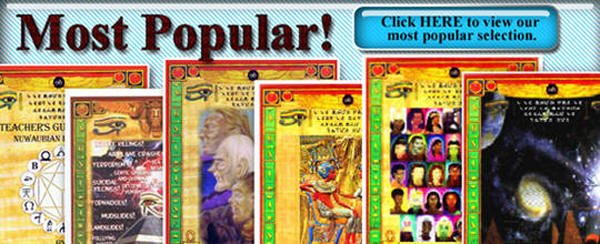 BULLETIN ! BULLETIN ! BULLETIN!
Date: 1/7/2004
The Reason why Judge Royal hates the Yamassee so much!!!
It's in his blood!!!
Genealogical research was done to reveal the roots of C. Ashley Royal, Federal Judge, Middle District of Georgia, who is presiding over the bogus case against Maku "Chief" Black Thunderbird Eagle.
What we discovered was Charles Ashley Royal, born September 14, 1949 A.D. in Augusta, Georgia is the great, great, great Grandson of Enoch Davis Jr. a confederate soldier who fought against the Creeks in the Creek Indian Wars (DATE) That's right, according to Ancestry.com
"The attached copies of Enoch's military records show that he fought in the Creek-Indian Wars, enlisting as a private from Wilcox County AL. He enlisted at Montgomery AL. on June 1, 1836. He was in McCondichie's Company, First Battalion, Alabama Militia Infantry.
He was discharged August 30, 1836 A.D.
On September 21, 1892, Sarah "Sallie" Davis applied for a pension because of Enoch's service in the Indian Wars...
She probably never received the pension because she died that same year on December 19th. Sarah was buried beside her husband in the Pleasant Hill Cemetery.
Seldom do we know exactly what our ancestors looked like. True, we have old photographs, but this usually gives no clue as to height ,complexion, etc.
However when Sarah applied for her pension she describe her husband as: Five feet eleven inches tall, blue eyes, light hair and fair complexion.
Not only did Judge C. Ashley's great, great, great grandfather, Enoch Davis Jr. fight against the Creeks, many of his children were also confederate soldiers:
William Moses Davis second child and first son of Enoch and Sarah Davis, was born on August 14, 1841. He served in the Confederate States Army as a private in Co. K, 23rd Regiment, Alabama Infantry"
Now we see that Judge Charles Ashley Royal's hatred towards Maku Chief Black Eagle runs deep in his blood all way back from his ancestors. This is why he wanted the TRIAL in Brunswick, Georgia.
Brunswick is outside of the land that belongs to the Creek based on the Treaty of 1790.
The Confederates of today are still looking for their "pension", seeking to gain money from their case against Maku "Chief" Black Thunderbird Eagle just like they got for fighting in the Creek Indian War.
Judge Royal took the TRIAL to Confederate land with the intentions of slaughtering our Chief. This will not happen. Brunswick is where the first Yamassee War ended and we will be victorious yet again!!!
1/7/2004