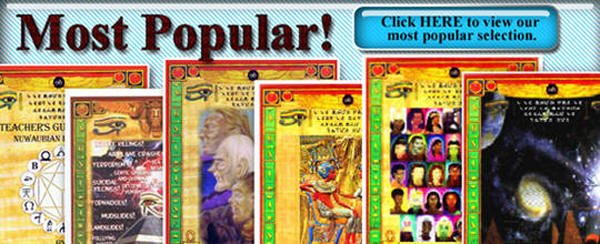 Dr. Malachi Z. York
Government Key Witness Recants Her Testimony
Federal Court Pretrial Transcripts
Please Copy and Redistribute
Sheriff Sills Last Chance
Look at where the real Consul Immunity is in this case and its not Liberia' its our Maku as an Indigenous Native American Moor this is what the United States Government want to hide.
Ques: Why is it that our Maku from day one was putting out these facts up until now?
Don't be fooled by the government agents that is pushing issues with NO real proof, read these articles from the past and you will see where our Maku stands and not what the COINTELPRO agents are feeding you.