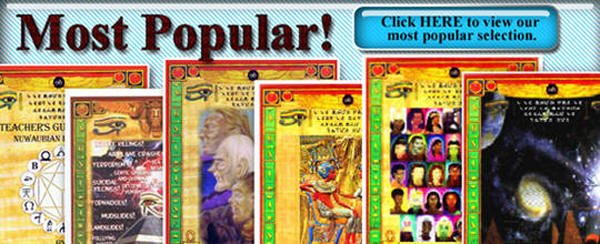 Dr. Malachi Z. York
Right Knowledge
(The Scroll of Eyes is The Holy Tablets)
Don't be fooled it's not the books that's coming out today.
Doc said you will be trying digest the scroll of eyes before the your 2000 A.D
the 1st chapter has 1000 paragraphs come on you all that's the description of the Holy Tablets
Notice the brother behind Maku facing in the same direction with the glasses on and brown and white clothing, that's right it's the real (Dwight York) in 1992 this is upstate before we moved to Georgia. Look at the attire of the brothers Cowboy cloths before we made our move, proof that we acknowledged our tribal culture
More proof that the real Dwight York was around in 1992-1993 when we moved to Georgia, these are the facts and he is the original purchaser of the Yamssee property at 404 Shady Dale Rd, that why you see his name on the property deed and you heard Ms. Marianne Tanner the building and zoning office say she met Dwight York but not his father Malachi York and she said Dwight York was in his 30s but Malachi York was in his 50s .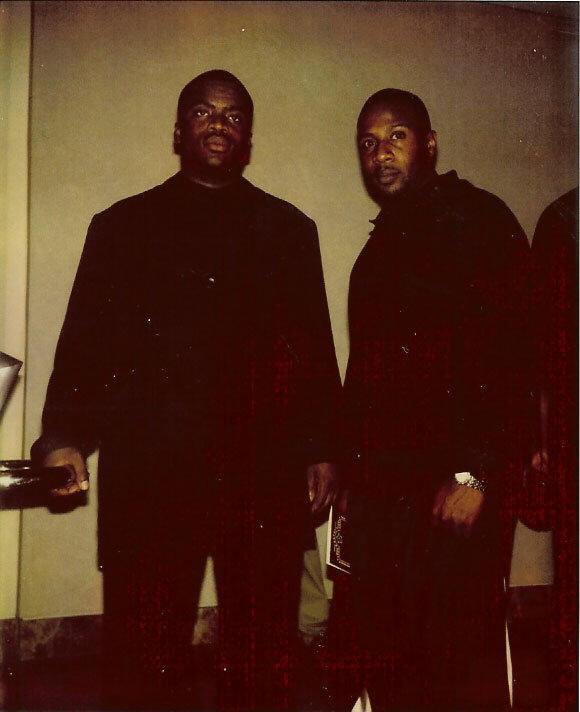 Jacob and Dwight York