Dr. Malachi Z. York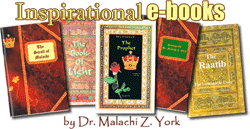 Ques: Is there a difference between J Edgar Hover, George Washington, George Bush and the Putnam County Sheriff Howard R, Sills
vs.
The 1 st Moor president of America, Dr. Martin L King Jr., Dr. Malachi Z York-El, Marcus Garvey and Noble Drew Ali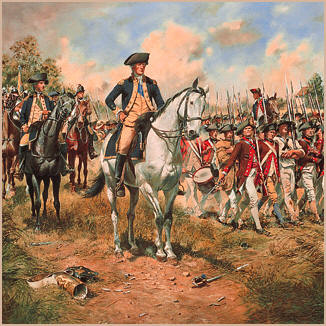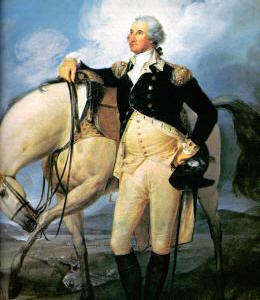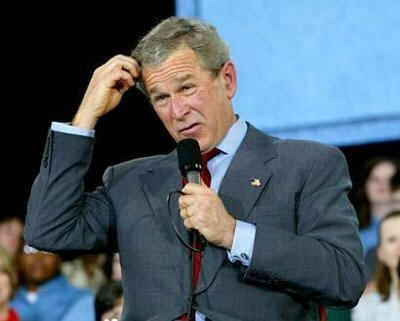 Bush in the bible translation means to put to shame and he earned it, just look at what he accomplished while he was president. Truth is Truth
Ans: Yes there is a difference, the above photos are all Caucasians and killers and the photos below are Nubians and peacemakers, its time for a change we need peace not war that is our human rights as the Yamassee Nuwaubian Moors, the men above violated those rights.
Do the HIS-STORY on how the ancestors of the Caucasians treated OUR-STORY the Nubians in America in the past and you will see that their descendants didn't change
The return of the Moors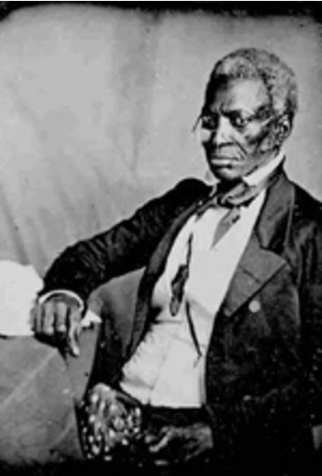 John Hanson our 1st President of America

Dr. Malachi Z York-EL, Marcus Garvey, Noble Drew Ali, Dr. Martin L. King Jr.