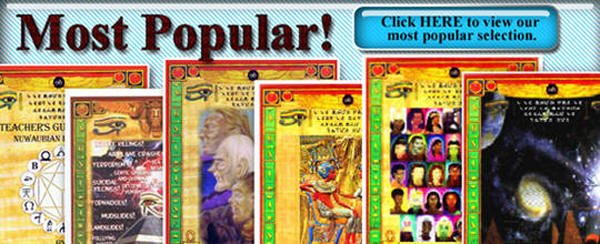 LOOK ANOTHER PEACE OF PROOF THAT DR. MALACHI Z YORK IS MALACHI YORK ON LEGAL DOCUMENTS AND THE GOVERNMENT KNOWS THIS TO BE TRUE BECAUSE THEY FORFEITED THESE PROPERTIES 815 BROAD STREET ATHENS GEORGIA
AND DIDN'T CHARGE MALACHI YORK FOR FRAUD, IMPERSONATION OF SOMEONE ELSE, THE GOVERNMENT SEEN DWIGHT YORK ON THE YAMASSEE NUWAUBIAN MOORS PROPERTY AND THEY WANTED THE PROPERTY FROM THE BEGINNING SO THEY CHARGED
DR. MALACHI Z. YORK AS DWIGHT D. YORK WHICH IS ONE OF HIS SONS NAMES WHICH IS (DWIGHT) AND THEN TOOK THE PROPERTY AND DESTROYED IT
IMMEDIATELY, "WHAT THEY DIDN'T LIKE LITTLE EGYPT?".
THIS CASE IS NOT ABOUT CHILDREN BEING MOLESTED OR ILLEGAL ACTIVITIES
QUES: HOW IS IT THAT DR. MALACHI YORK WAS BUYING ALL THESE PROPERTIES IN A SO-CALLED FAKE NAME AND THE FEDERAL GOVERNMENT DIDN'T PUT THAT CHARGE IN THEIR INDICTMENT TO THE GRAND JURY OR EVEN AFTER THEY TOOK 20 MONTHS TO COME UP WITH A RICO CHARGE?
Because the government is behind this Conspiracy, all the Evidence point at the Federal Government.