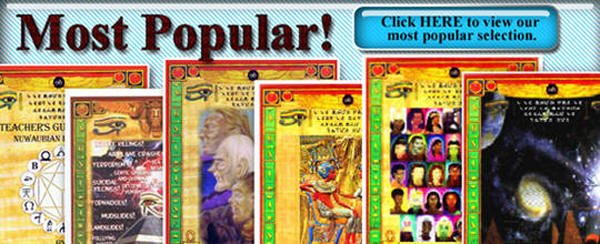 Click the links above to listen or to Download the MP3 files,
Right Click each title and Choose "Save Link As" or "Save Target As"
These audios were record before and after the trial where our Maku clearly explains this case is about our Indigenous Status and this case will be tried in the world courts for Indigenous people.
All Yamassee are called to sign the real petition under the real name of our Maku Black "Thunderbird" Eagle/ Malachi Z York-EL, if you trust in him listen and read the pretrial transcripts, June 30th and Dec.16th and fight the real fight on these shores our home.
Cointelpro did not want these facts out, we will continue to tell our side and promote the facts.
TRANSCRIBED AND AUDIO OF CHIEF BLACK EAGLE
READ AND DOWNLOAD PART ONE OF THE ISLES OF PATMOS WHERE OUR CHIEF TELLS HIS SIDE OF THIS UNJUST CASE
READ AND DOWNLOAD PART TWO OF THE ISLES OF PATMOS
READ AND DOWNLOAD PART THREE OF THE ISLES OF PATMOS
READ AND DOWNLOAD PART FOUR
READ AND DOWNLOAD PART FIVE
READ AND DOWNLOAD ULTIMATE FORGIVENESS